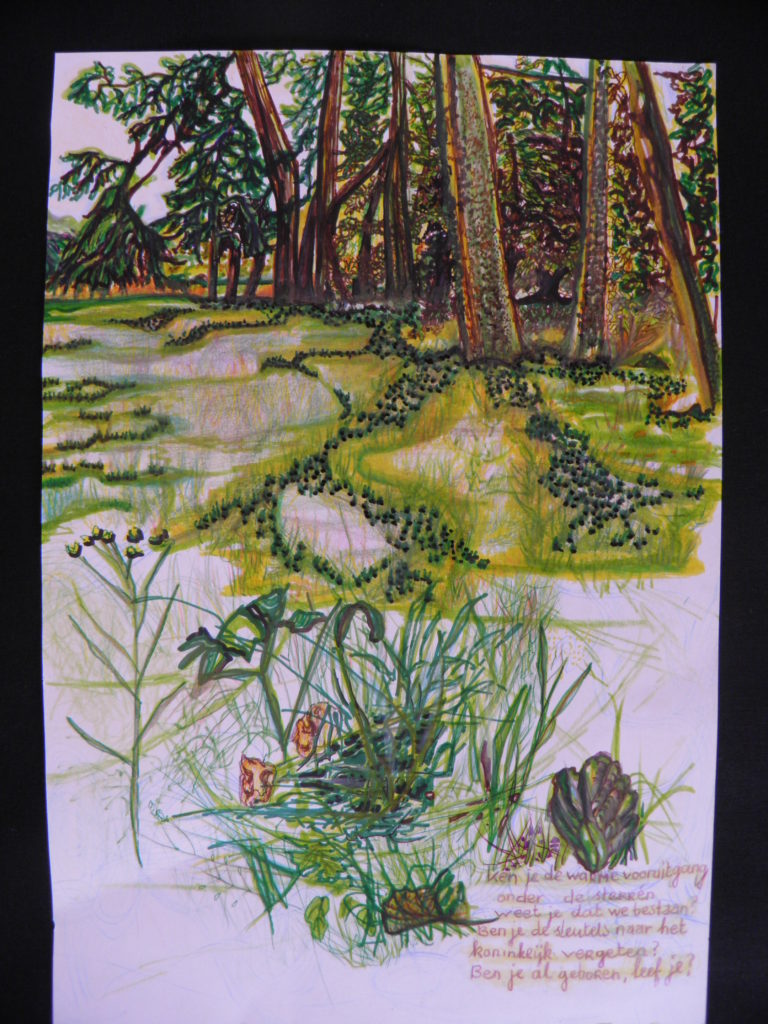 Ken je de warme vooruitgang onder de sterren?
Weet je dat we bestaan?
Ben je de sleutels naar het koninkrijk vergeten?
Ben je al geboren, leef je?
Do you know the warm progress under the stars?
Do you know we exist?
Have you forgotten the keys to the kingdom?
Have you been born yet, are you alive?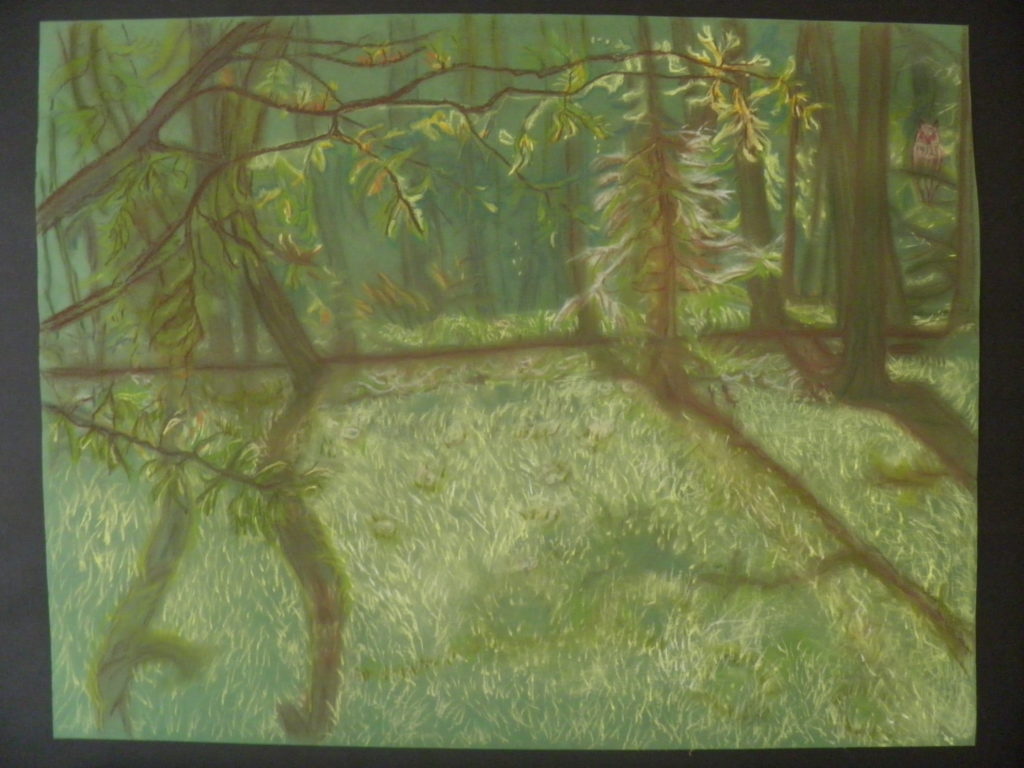 Ransuil in maanlicht
Long-eared owl in moonlight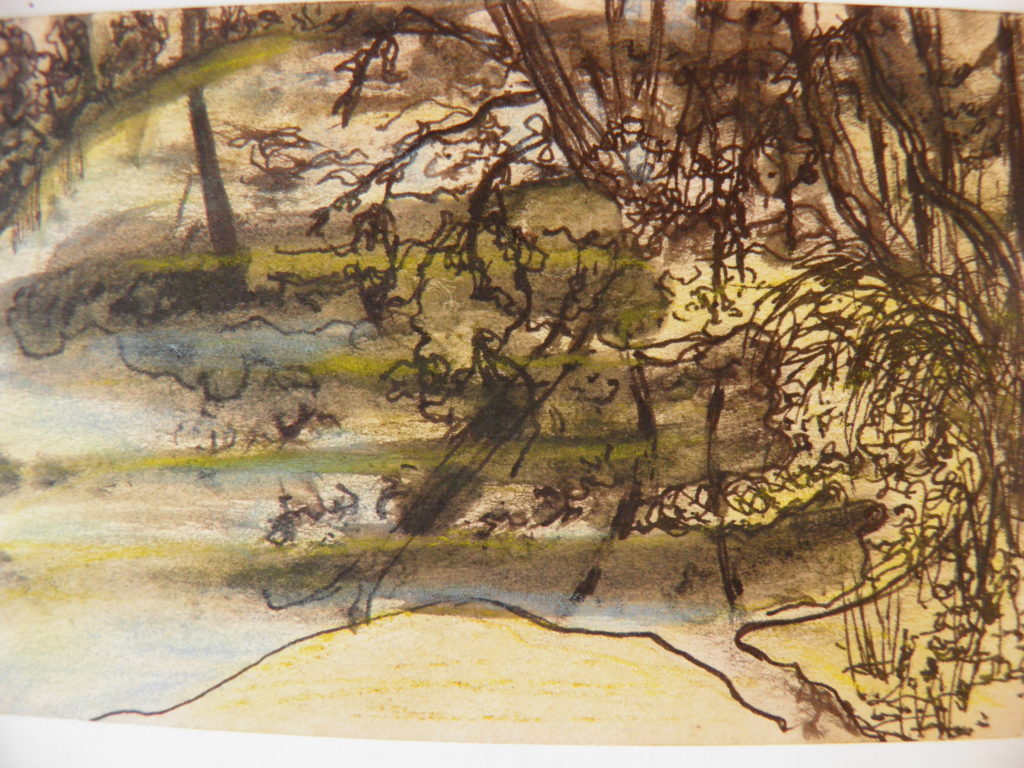 Oppervlakte 1 / Surface 1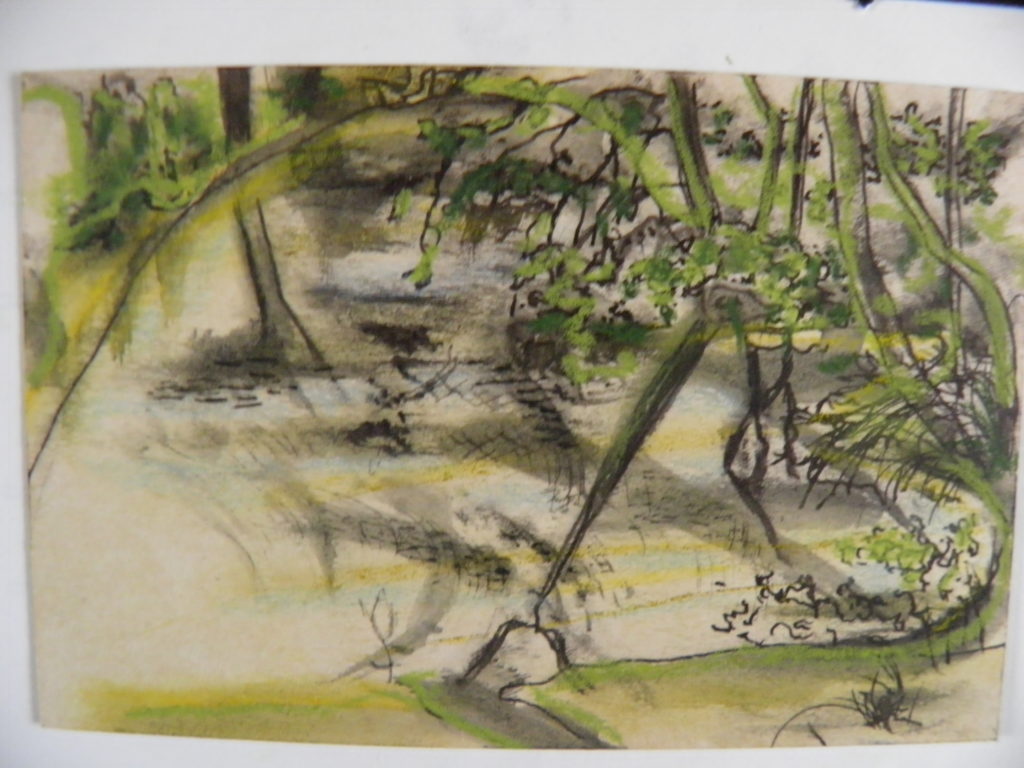 Oppervlakte 2 / Surface 2